This session will focus on changing the way attendees have done business in the past, because the old way must change in the future, if they want to grow their business. You'll learn how to create a sales process, and the importance of adoption and continuous usage.  Then, learn how these practices affect the success of the entire organization and the tools to use. By the end of the session, we will have demonstrated why you need a sales process, and how utilizing these techniques will positively influence the success of all areas company.
Meet the Instructor: George Taylor | 3rd Eagle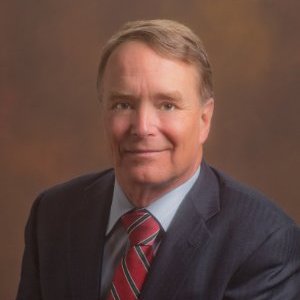 George has helped start several technology companies that grew because of well-designed sales and strategic alliances, plus created sales, marketing and partnership programs for Fortune 500 companies. His alliances have spanned the globe. As an award-winning speaker, he has spoken to audiences around the world, and provided guidance to large and small corporations.